As an Amazon Associate and affiliate with other third parties, SoftwareManagementTools earn from qualifying purchases and display advertisements.
Can FreshBooks do Payments?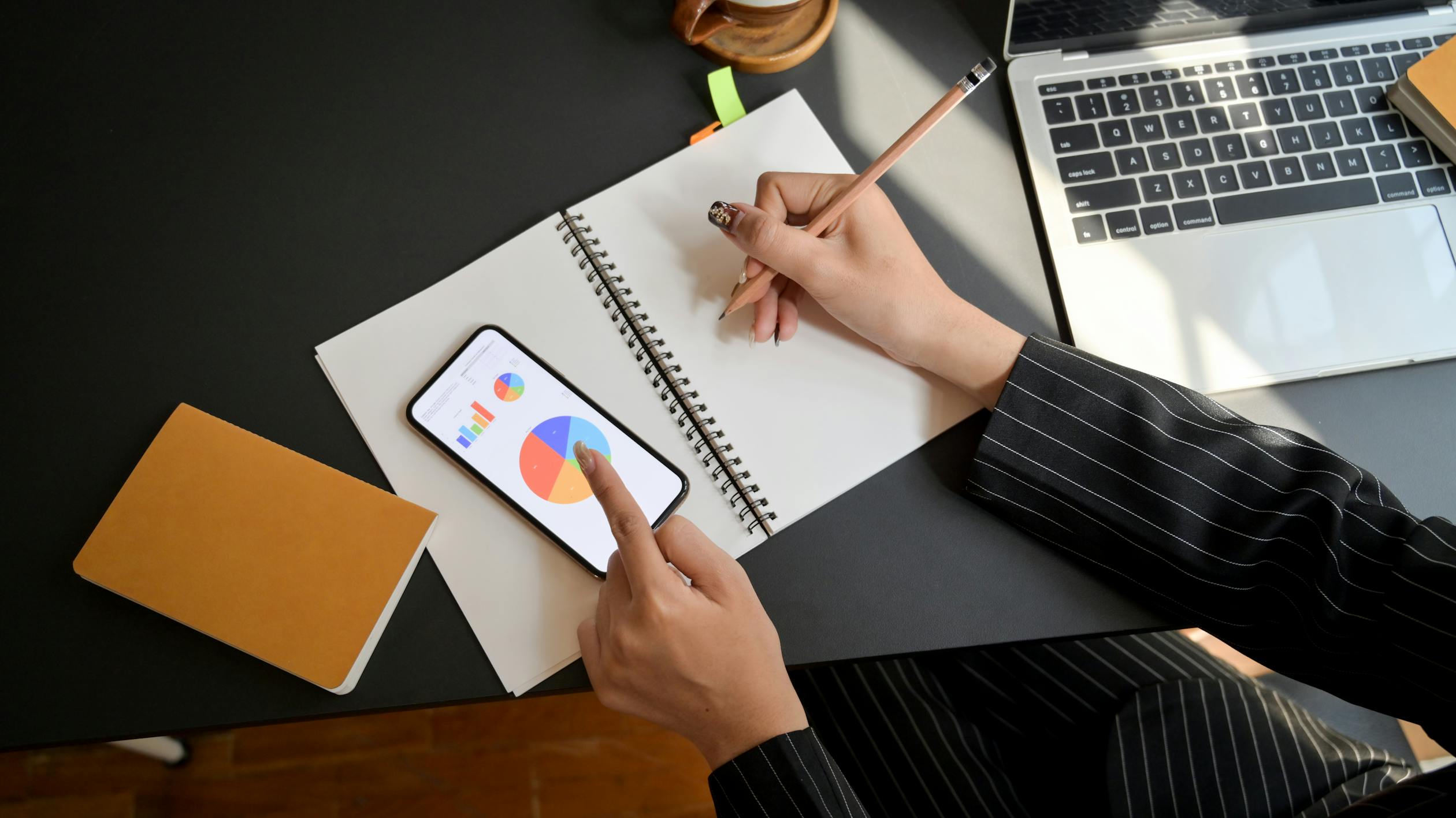 Yes, FreshBooks can do payments. It shouldn't be a struggle to get pay and to pay online with them. There are a lot of reasons why accepting payments by FreshBooks becomes easy and painless.
You wouldn't worry about keeping track and hold of checks. The perfect solution is online payments by FreshBooks. One of the advantages of payments done online is you could save a lot of time and you get paid faster. And it's fuss-free and hassle-free without the need to go out of your way.
How can FreshBooks Accept Online Payments?
It's been attested that businesses that accept and can do payments online earn double the revenue of businesses that don't. And a FreshBooks report shows that business owners can get paid twice as fast by enabling their online payments.
FreshBooks' online payments would enable you to:
Accept credit card payments right away after a simple setup
Give your clients the easiest and most convenient way to pay your invoices online, and help you get paid faster
Automatically import payment transaction fees as expenses to save you time
Streamline your payment-related needs since, best of all, they're backed by FreshBooks' award-winning support team!
Let's go to the next step on how you can enable your FreshBooks payment feature.
How does Freshbooks' payment processing works?
Your first step is to set-up your online payments in your FreshBooks account. It's quite simple as all you need to do is go your Dashboard, click the gear beside your company name. Select accept online payments.
Familiarize yourself with the transaction fees and benefits of accepting credit card payments online. When you're all set, click "Connect My Bank" to unlock online payments. Stay tuned for an e-mail from FreshBooks to set up your FreshBooks Payments account and enter your banking information.
How much would it cost you?
The pricing scheme is simple and transparent. Here are the prices for the following transactions:
For Visa, MasterCard, AMEX, Discover, and Apple Pay: 2.9% of the payment amount + $0.30 per transaction.
ACH transactions are 1% bank transfer fees that are only available in the U.S in an enabled FreshBooks payment feature.
FreshBooks recently launched ACH Payments by FreshBooks. What does ACH stand for? It's short for Automated Clearing House, ACH is just like a bank transfer. If enabled, you'll be able to get paid twice as fast at a low transaction fee of 1%.
When you use ACH payments, the funds would then be automatically be deposited into your bank account within three to five days and would be marked as paid. Enjoy all the benefits of faster payments in FreshBooks.
There are no setup fees, monthly fees, minimum charges, or costs associated with validations or failed transactions. Plus, auto-bills are free so you can put your billing on automatic control.
Can you make payments using Freshbooks?
Yes. FreshBooks makes it easy for you to pay your Invoices with a credit card or by Bank Transfer (ACH) when available. You can also save your credit card(s) in your account, making it easier and quicker to pay new Invoices as they come in. You can learn more about Recurring Payments here.
When you pay an Invoice by Credit Card
When you receive an Invoice from FreshBooks, you can use these steps to pay by Credit Card online, if credit card payments have been enabled by the Business:
Open the Invoice from the email that was sent to you
Click on the View and Pay Invoice link in the email view and pay the invoice button in your email.
If you see multiple tabs, ensure you're on the Credit Card tab
Enter your credit card details
Form to fill out for credit card details.
Click on the Pay $xx.xx button
If you and the Business are based in the EU, the payment may require Strong Customer Authentication (SCA) first. You'll receive a push notification, a text message, or another method chosen by your bank, complete this authentication, and your credit card payment will now begin processing.
When you pay an Invoice by Bank Transfer (ACH)
When you receive an Invoice from FreshBooks, you can use these steps to pay by Bank Transfer online, (the US only) if Bank Transfers (ACH) have been enabled by the Business:
Open the invoice from the email that was sent to you
Click on the view and pay invoice link in the email
If you see multiple tabs, ensure you're on the bank transfer tab
Form to fill out for bank transfer details.
Click on the pay $xx.xx button
A pop-up will appear and you need to make sure you have pop-ups enabled for your FreshBooks, click on continue in this pop-up
Select your bank by searching for it, or clicking on the bank's icon in the list shownBank transfer window to search for a bank.
Enter the login credentials you use to log into your bank account online and click submit
Choose the account to pay with and press continue
Enter your full name and an email address to receive a receipt in the fields
Click authorize an account to continue
The payment would be processed and you'll see a confirmation pop-up. Click done to finish.
Invoices could only be paid individually and it would be best to save your card or bank account for re-use on future invoices with the process below. It would allow you to pay all your outstanding invoices as quickly as possible.
For saving your credit card, check off the box next to Save this credit card. Check the box next to save your credit card.
To save your bank account details for bank transfers, check the box off next to save this bank account. Check the box next to save bank transfer details. Then click on the pay $xx.xx button.
A confirmation screen will appear, and if you haven't created a client account yet, you'll be prompted to enter a password to create one. This securely saves your credit card and bank account to your FreshBooks account to use for next time.
You could also repeat the above steps to save additional credit cards and bank accounts whenever you need it.
After Thoughts
FreshBooks wants to ensure that all your accounting needs and must are all covered with them. One thing that's very important in every business is how to receive and make payments stress-free and more conveniently.
To have and run a business smoothly is to have a sound and safe finances. Be in-charge and in control of the financial ongoings of your business with FreshBooks.
You'll never have any sleepless nights when the economic side of your business is well-taken cared of!