As an Amazon Associate and affiliate with other third parties, SoftwareManagementTools earn from qualifying purchases and display advertisements.
Does FreshBooks track Mileage?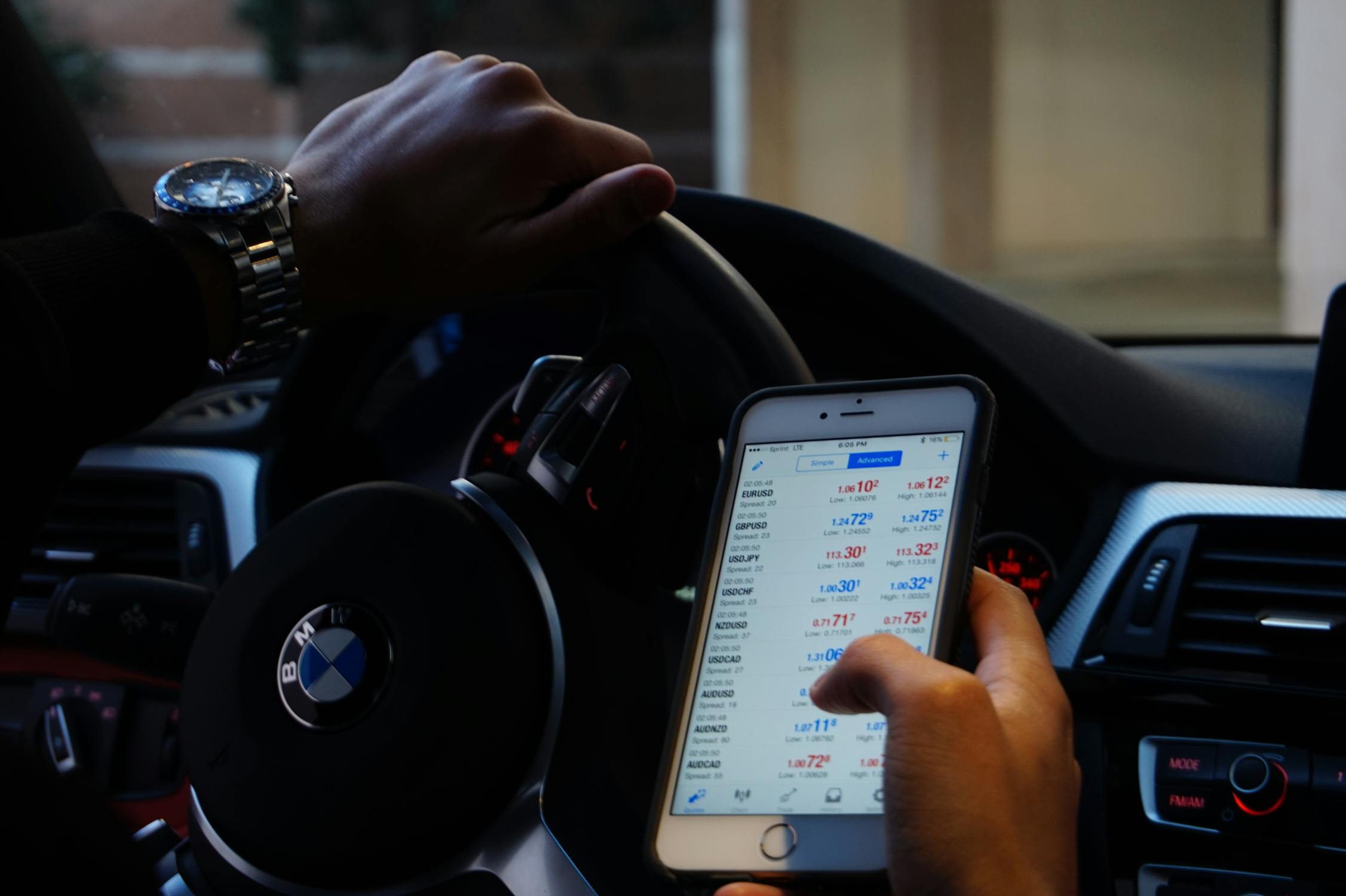 Tracking your business mileage would mean saving thousands of dollars for you during tax season. No more guessing game for your mileage and the hideous task of keeping all gas receipts that fade as days go by.
Yes, FreshBooks could help you track mileage with Everlance.
Everlance is the number 1 rated mileage and expense tracking app for both iPhone and Android and integrating it with FreshBooks would make users maximize deductions and streamline their workflow by automatically capturing every work mile.
To mark the milestone of Everlance and FreshBooks integration, FreshBooks users can get 2 months free of Everlance Premium when you download Everlance through FreshBooks. Given that Everlance has been named a "Best New App" by both Apple and Google, you'll be happy how Everlance works with FreshBooks!
Freelancers who drive for their business get the biggest tax deductions from their mileage. They get to spend lots of time on the road that could easily accumulate 10,000 miles per year and that's over $5,000 in deductions just from mileage alone!
How does automatic mileage tracking work with Everlance and FreshBooks?
The greatest part of using Everlance is its mileage tracking that is 100% automatic. The app uses your phone's GPS to track all your trips. It automatically keeps track of all your trips and you could check on it daily, weekly, monthly, or whenever you feel like it. When you open the app, all you have to is "swipe" your trips: right for the business trips and left for your personal trips.
Your mileage data from Everlance then feeds into your FreshBooks dashboard seamlessly. Simply open the Everlance web dashboard, create a report, click "Send to Integrations" and enable the connection with FreshBooks. Now, when you export a report from Everlance, the mileage data will populate directly in your FreshBooks account, under Expenses.
With this integration, your FreshBooks dashboard is even more powerful than before. It would have all of your business mileage that could easily maximize your tax deductions or bill your clients for the miles.
How could automatic mileage tracking help you more?
FreshBooks with an app like Everlance will ensure that you get a tax deduction for every single one of your business drives.
It would also make you more productive since there's no need to keep track of your mileage manually by writing down information about each trip in a logbook or an iPhone note.
It's all automated and you get to enjoy more and to manage everything better including your love life!
Finally, the benefit to simply have a serene feeling of not having to worry or stress yourself over whether your mileage deduction will pass an audit. If ever you'll be audited, you'll be fine since Everlance's mileage reports are IRS compliant. That's something to be thankful for!
How to make Everlance do even more work for you?
The Everlance app has features that can make your swiping or classifying your trips automatically. You can add places to your favorite locations such as a client's office so that every time you go there the app knows to classify the drive as a business trip. If you keep somewhat regular work hours, you can use the work hours features to automatically classify trips as a business within those hours.
When you combine this with FreshBooks, you'll be amazed by how much your workflow improves, your worrying about taxes goes down, and your bank balance improves to whether by maximizing tax deductions or for an easy way to bill your clients for their miles.
How to Get Started with Everlance + FreshBooks
Take these steps to connect Everlance to your FreshBooks account:
Download Everlance and get 2 months free of Premium!
Log in to the web dashboard
Go to "Create Data Export", click "Send to Integrations", then "Add Integration"
Authorize FreshBooks
Make sure the FreshBooks icon is selected, then click "Generate Export"
Go to "Expenses" in your FreshBooks account, and you'll see the Everlance totals as expense lines.
The FreshBooks mileage tracker would free you from all the work of manually tracking all your business miles for taxes or reimbursement.
FreshBooks mileage tracking works excellently with Everlance because it would have all your mileage tracked and just View all your recorded mileage and expenses.
After Thoughts
Getting the most deductions is one of our prime most concern during tax time. We would like to be able to have everything deductible included when we file our income tax return.
It's now easy to do and to track all-our business mileages with FreshBooks + Everlance. It takes a lot of weight off our shoulders in making sure everything is covered and included.

Can you imagine all the headaches that you can avoid and all the money you save?