As an Amazon Associate and affiliate with other third parties, SoftwareManagementTools earn from qualifying purchases and display advertisements.
Who owns FreshBooks?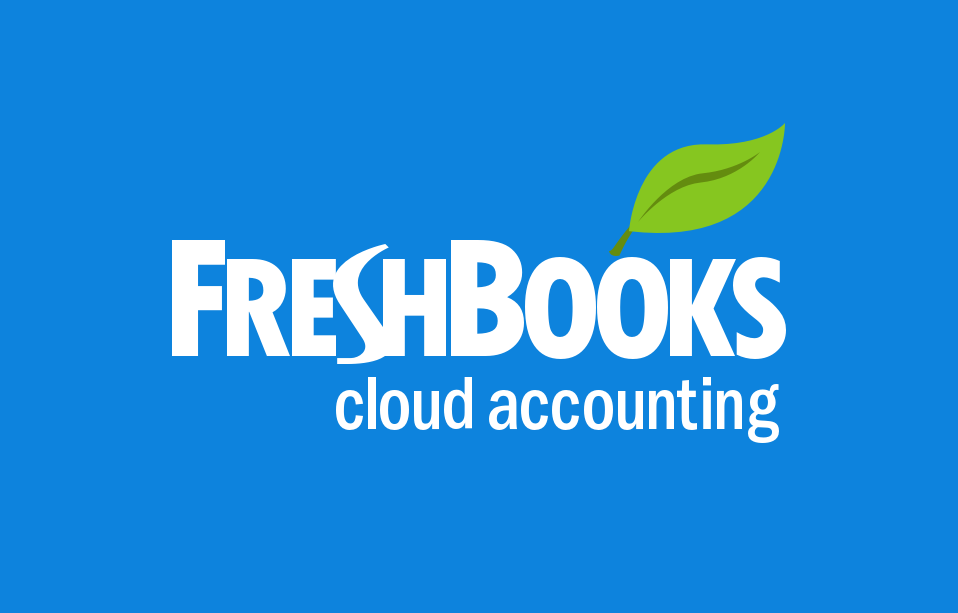 FreshBooks is an accounting software owned by 2ndsite Inc.
FreshBooks was founded in 2004 by Mike McDerment in Toronto, Ontario. Mike is the co-founder and CEO of FreshBooks, a provider of accounting software in the cloud for self-employed professionals. Built-in 2003 after he accidentally saved over an invoice, Mike spent 3.5 years building and establishing FreshBooks from his parents' basement.
Since then, over 24 million people have used FreshBooks to save time billing, and collect their payments a lot faster with FreshBooks.
Mike McDerment incorporated another company, BillSpring in January 2015 to work on new product development. It was then that the new FreshBooks had an updated interface in 2016.
In the beginning, FreshBooks functioned like an electronic invoicing program targeting IT professionals but now is the number 1 accounting solution provider for small businesses and freelancers all over the world. The initial release of FreshBooks is now called the FreshBooks Classic. Its front-end application was built in PHP, and the backend services were built in Python.
FreshBooks' first HQ is in Toronto, Canada with operations in North America, Europe, and Australia.
Today, Mike still leads the pack as the CEO of FreshBooks since 2002 up to the present. FreshBooks is incorporated and is now owned by 2ndSite Inc. that provides online invoicing, accounting, and billing software solutions. The Company offers fast and efficient invoicing and time tracking services that help users to manage their businesses.
Together with Mike McDermen its Co-Founder & Chief Executive Officer are the following team and officers that made it possible to make where FreshBooks is now.
Donald C. Epperson, Jr.
Executive Director
Michael Washinushi
Chief Financial Officer
Mark Girvan
Chief Commercial Officer
Matthew Baker
Senior Vice President, Strategic Planning
Bart Molenda
Vice President, Marketing
Aggie Arlotto
Human Resources Business Partner
Jeremy Bailey
Head-Experience
Paul Cowan
Chief Marketing Officer
Sue DiPoce
Chief People Officer
Oliver Fisher
Senior VP, Engineering
Adam Bates
Senior VP, Product
Matthew Baker
Senior VP, Strategic Planning
With the owners and the fantastic team, Today FreshBooks with a HQ in Junction in Toronto, Canada has two international offices at Amsterdan, Netherlands, and Raleigh, NC.
It's now a global accounting solution app that's enjoyed in 120 countries and 12 languages.
After Thoughts
There's no way but up for FreshBooks. They continued to provide efficient services and customer support all through the years. They never stopped to give what's best for their users.
Not resting on their laurels, they continue to innovate and to make all their features the best.
With the way things are going with FreshBooks, being number 1 would always be easy for them!