As an Amazon Associate and affiliate with other third parties, SoftwareManagementTools earn from qualifying purchases and display advertisements.
Is FreshBooks Better than QuickBooks?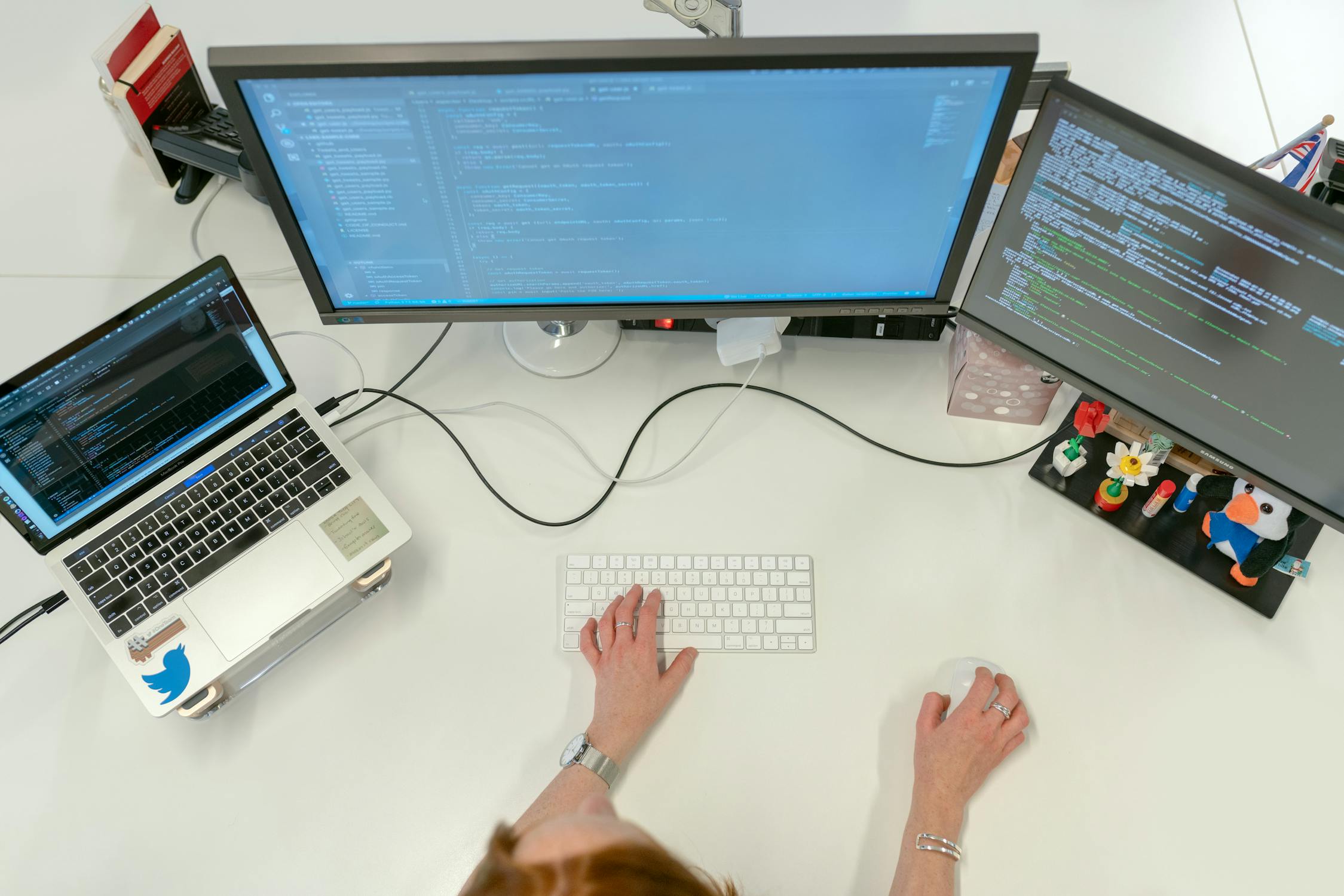 The best accounting software out there should be able to provide at least these four main features such as online invoicing, online payments, bank reconciliations, and financial reports.
It's Freshbooks who has an award as the Best Accounting Software for 2019 as compared to QuickBooks that has none.
It only justifies and proves that indeed, FreshBooks is better than QuickBooks.
Both software were both scrutinized in all aspects to be able to declare the winner.
FreshBooks appeal starts with its old-style designed interface that is simple to understand and is nicely colored. This software gets the job done in all your accounting needs.
QuickBooks, on the other hand, has a complex and complicated interface that requires a great amount of studying for you to figure out how to properly use it, and after you finally figure it out you'll be faced with the reality that 90% of the features you learned are only useful to much larger companies than you are. And that could be frustrating!
FreshBooks is designed with small business owners in mind, especially freelancers. But it would also be useful to mid-size and big companies as well.
What more, FreshBooks makes it easy to track time spent per client or project, so you can check your productivity in any period. And when it comes to invoicing, you can quickly turn the hours into an invoice or mark hours as already billed without creating an invoice from them.
Other noteworthy FreshBooks advantages include simple project management, integration with Stripe to get paid online, and automated and manual invoice reminders for unpaid bills.
FreshBooks is a better choice than QuickBooks Online for simplicity and it's a user-friendly software that's quick to set up.
FreshBooks main benefit is that it's extremely easy to use. Commonly, it has a rating of 9.5/10 for ease of use, 9.3 for ease of setup, and 9.4 for ease of admin. In comparison, QuickBook's rating for ease of use is only 8.1.
Another powerful feature of FreshBooks is you'll get quick responses from its support. FreshBooks' support team is extremely responsive. They offer a website contact form, an actual email address managed by humans, and toll-free phone numbers.
With your support key, you can easily give the FreshBooks team secure access to your account to make any fixes or help you set things up. FreshBooks is also known for having a great refund policy, which makes upgrades and downgrades more straightforward.
FreshBooks is awesome for integrations too. It's compatible with a lot of other apps since it has a very easy-to-navigate integrations library with the most popular tools for small business owners. When it comes to CRM integrations, FreshBooks offers accessible out-the-box syncs with its proven connections with HubSpot, Capsule, and AgileCRM.
If you need guaranteed two-way contact sync between FreshBooks or QuickBooks and your other favorite apps, check PieSync's connections between hundreds of tools.
FreshBooks is the best time tracking and invoicing tool you'll ever find. For this reason alone, it's a wise and smart move to use FreshBooks.
Freshbooks beats QuickBooks Online too in overall recommendations and quality of customer support.
It only means FreshBooks has a very high customer rating as compared to QuickBooks. You'll see mostly FreshBooks having 91-97% rating while Quickbooks is only around 89-93% in most comparative surveys.

After Thoughts
FreshBooks bagged the 2019 Best accounting software under its name. It's easy to use and inexpensive plus it has constant improvements. It doesn't stop to thrive!
FreshBooks provides an amazing user experience and is fantastic at what it does. Those who use it often have no complaints at all. FreshBooks allows small business owners to save time with a smoother and leaner learning curve in their accounting needs!
Without batting my eyelash, yes, FreshBooks is better than QuickBooks.