As an Amazon Associate and affiliate with other third parties, SoftwareManagementTools earn from qualifying purchases and display advertisements.
Will Grammarly work on a Mac?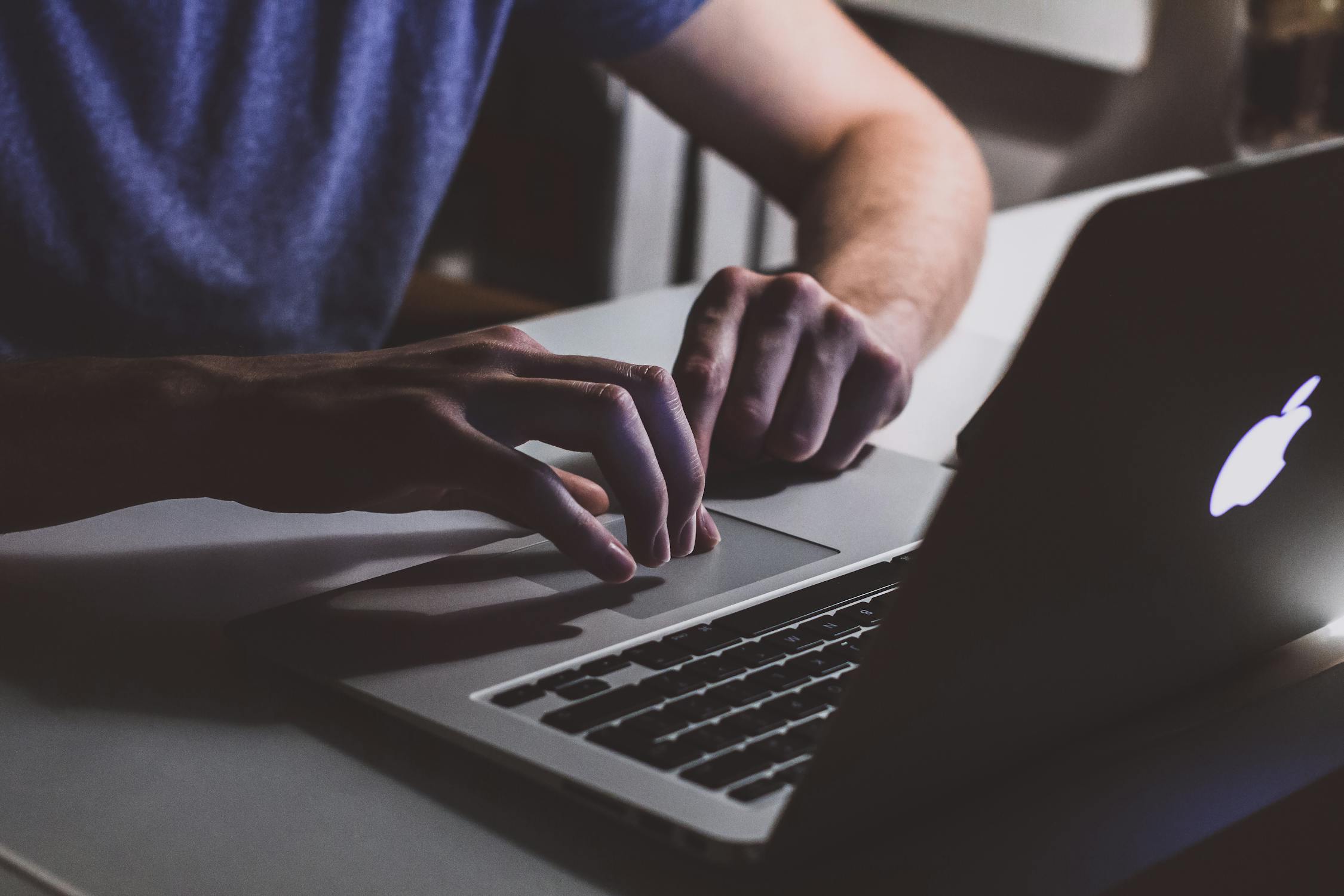 Yes, Hooray for Mac users now that Grammarly for Microsoft Word is available on Mac! And it does work wonderfully.
You can now add Grammarly to Microsoft Word and you could experience the best grammar and writing enhancement tool. You'll also be able to see and apply Grammarly's suggestions for making your writing more polished and concise on the spot.
Grammarly for Microsoft Word has been available for some time but it's only recently that it made to be compatible with the Windows version of Word. A lot of people are loyal Mac users and they need Grammarly too. And likewise as well in Word Online, Grammarly now works there too!
Grammarly for Microsoft Word is designed to adapt and work very well into your writing process. As you are writing your document, Grammarly's in-depth correcting tool will be right by your side, and feedback and same-time corrections will appear on the right side of the page.
You'll consistently and constantly see suggestions for making your writing cohesive, better choices of words, and polishing your writing in all kinds of multiple ways by just clicking on the corrected word, tense, punctuation, and phrase.
Install it now in your Mac and it's guaranteed fast, simple, and free. An upgrade is also available to Premium any time you like it.
Grammarly is now totally compatible with your Apple Mac computer and these are the essentials tools for your Mac.
The Grammarly Editor here.
The browser extension for Safari, Chrome, and Firefox browsers.
The native app for macOS.
Grammarly for Microsoft Word on Mac.
How can you add Grammarly to Microsoft Word on Mac?
Please follow the steps below to install the Grammarly for Microsoft Word on your Mac:
Open a blank Microsoft Word document on your Mac.
Open the Insert menu and click Get Add-ins or Store.
Type Grammarly in the search field and press Enter.
Next to Grammarly for Microsoft Word listing, click Add.
In your Word document, look for the Grammarly tab on your toolbar and click Open Grammarly.
Here's are more detailed steps to use Grammarly on Mac.
After Thoughts
It's great news for Mac users to be able to use Grammarly. They pushed hard to make this happen, It's not futile at all since it's badly needed by people that need a grammar corrector tool and that includes loyalists to Mac users.
It's one of the most welcoming news that's being patronized and received positively.