As an Amazon Associate and affiliate with other third parties, SoftwareManagementTools earn from qualifying purchases and display advertisements.
Can Grammarly Paraphrase?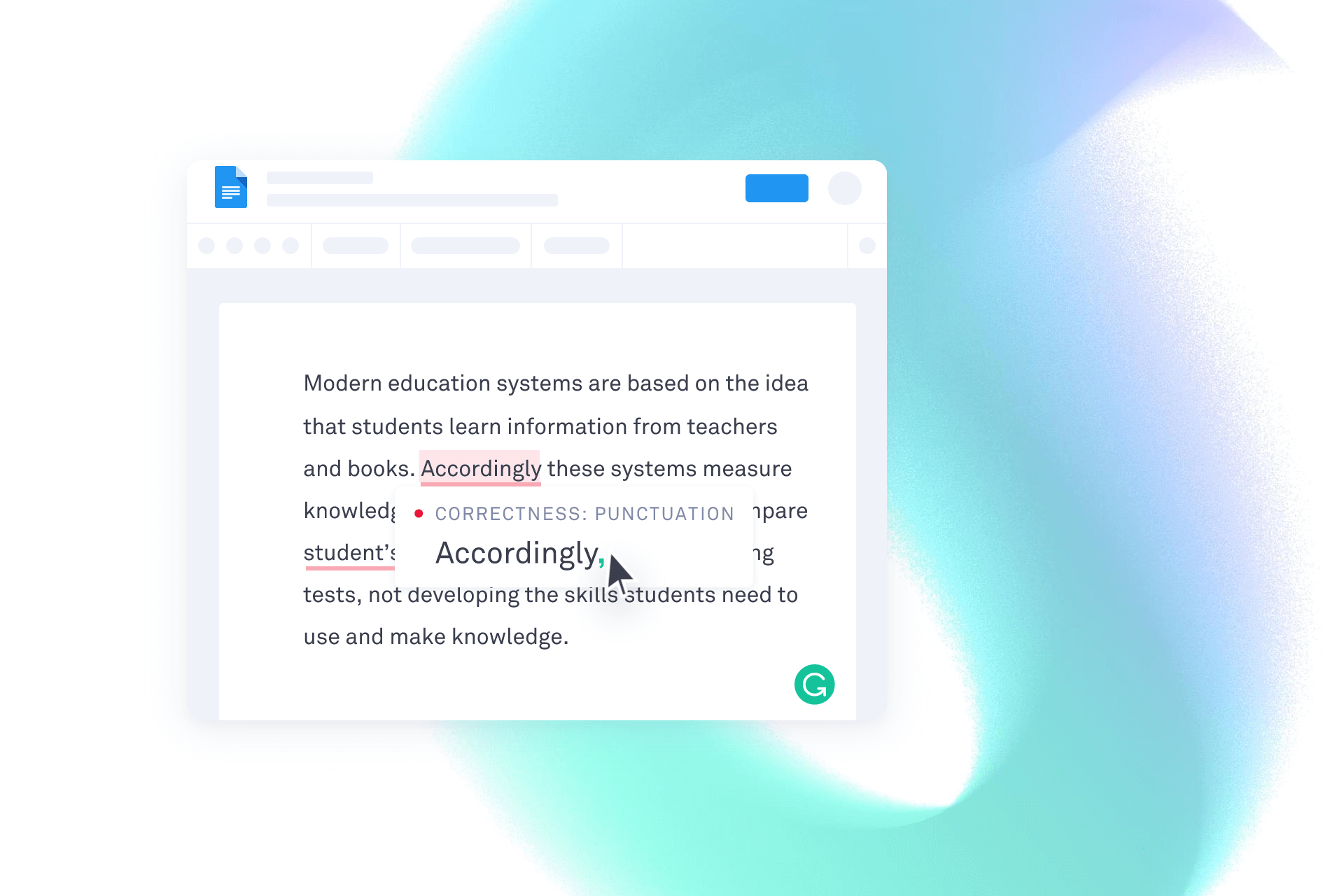 Yes, Grammarly the number one spell and grammar correction tool could paraphrase and not only find the errors in your writings, articles, reports, research, and text. It would give you a better way to put your words in better order or way!
What does it mean to paraphrase?
To paraphrase is to reinstate your text, passage, phrase, sentence, or writing in another form but with the same meaning.
There are 4 R's needed for you to be able to paraphrase effectively. These are the following:
Read - You need to be able to understand the main thought
Restate - You should be able to convey the important points using your words
Recheck - Be sure all the main points are covered
Repair - Make sure you were able to correct it accordingly
When you paraphrase, you will take the original words and turn them into something new using your own words without losing the main idea.
You need to be able to convey it using new words to attune to your style of writing and tone without missing the essence of the writing.
With Grammarly, even the free version corrects and suggest a better way to say things by paraphrasing your sentences to become more cohesive, readable, and understandable.
The upgraded Premium, Business, and Edu version of Grammarly has more advanced features in paraphrasing, sentence structures, syntax, and rn-on sentences.
Grammarly is a decent and easy-to-use checker that includes paraphrasing as well.
Can Grammarly Check PDF?
PDF, Latex, and Markdown file formats are not supported in Grammarly at the moment but you could upload a document of up to 100,000 characters and that's inclusive of the spaces to the Grammarly Editor. All your document's file size shouldn't exceed 4 MB. The supported document types for Grammarly are Microsoft Word (.doc, .docx), OpenOffice (.odt), .txt, and .rtf.
There is no specific tool for directly checking PDF files for grammar or spelling issues, but what you do is to copy in text format and you could insert it to the Grammarly software and have it checked through there. This would work perfectly if you need to have your PDF files checked instantly.
After Thoughts
Summarizing and Paraphrasing · Cohesion: Linking Ideas · Sentence Structure ... Grammarly is not only the number one online spelling and grammar checker but a revision support tool as well.
It provides support and helps in summarizing, paraphrasing, cohesion, better linking ideas, and sentence structure as a whole.
Grammarly is what 20 million users trust every single day to be able to create high-quality written output that would be enticing to all its readers.