As an Amazon Associate and affiliate with other third parties, SoftwareManagementTools earn from qualifying purchases and display advertisements.
RCN Keep Losing Internet Connection?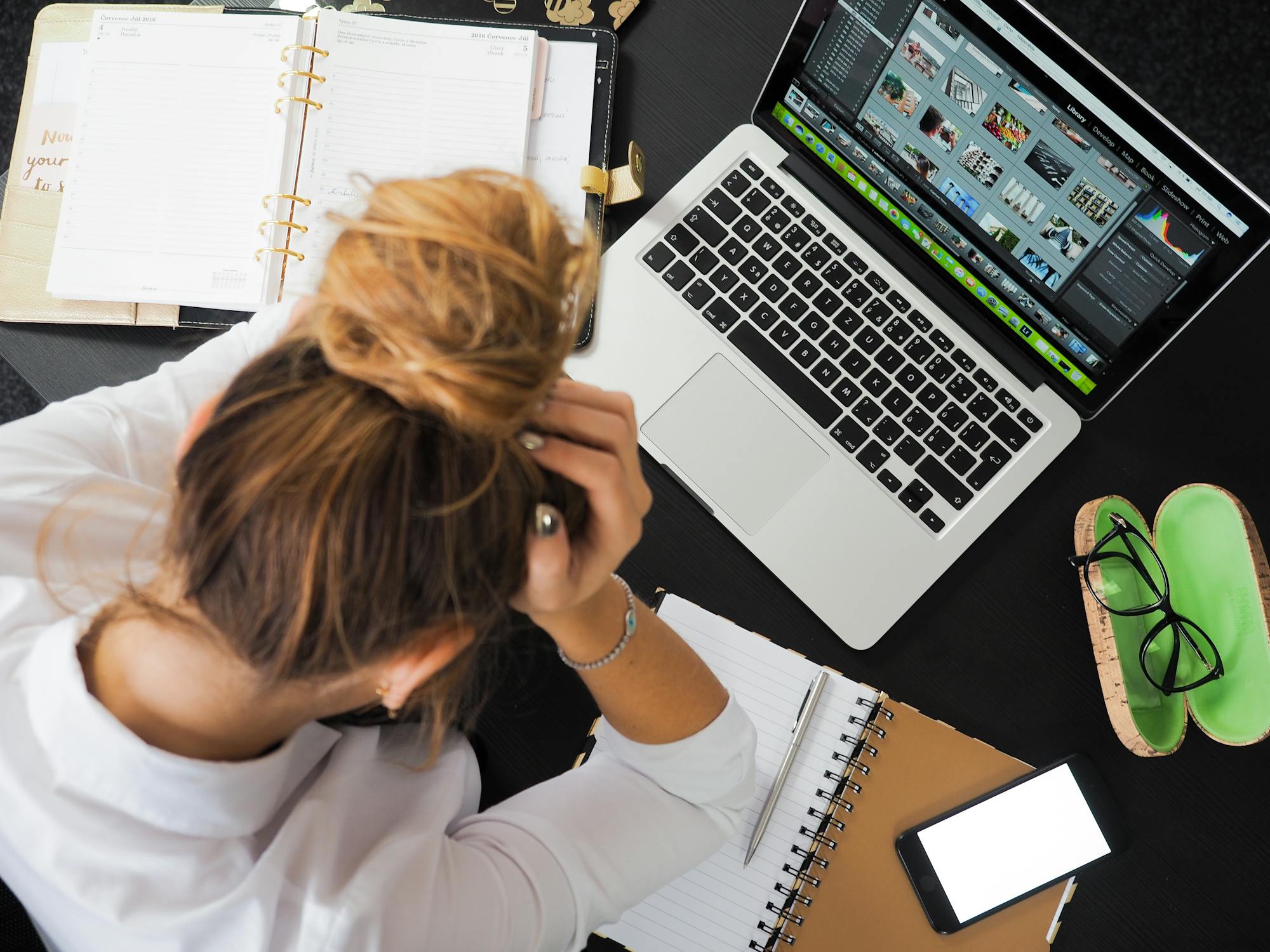 RCN as your internet provider would give speed for your life since you could upload and download in a flash. It's also ideal for watching Netflix, streaming video, playing games, and more without any downtime, lags, or breaks.
Be able to use multiple devices since it has an ultimate bandwidth for homes that could serve many devices. Connect all your electronics at once, and enjoy a super smooth Internet experience.
It's been voted Top Performance. RCN delivers reliable and incredibly fast internet speeds over our fiber-rich network. PC Magazine readers voted RCN Top Rated Performance for speed and reliability.
It's also directly connected Netflix that would let you enjoy a supercharge Experience. RCN is a Netflix Open Connect partner, offering what few other providers can: the fastest Netflix connection and Super HD!
But what do you do if you keep losing your internet connection?
You could these steps to ensure you have a stable RCN internet connection.
Check to make sure one of the connections hasn't jarred its way loose. All connections to your modem, router, PC, and laptop device should be snug and tight at all times.
Completely shut down all of your programs and your computer.
Unplug the modem's power cord from the wall outlet. If you have one, unplug your router power cord.
Wait 60 seconds and then plug the power cord back in.
Turn the computer on and try to access a web page or connect to an online service using your home network.
Also, make sure there are no interferences to your connections' signal. If you did everything of the above and you still keep losing your internet connection, you could call RCN 24/7 customer care and ask if there's a technical problem or is their system down or under maintenance.
You could reach RCN in these numbers:
For technical assistance- 866.TECH.RCN (866.832.4726)
For all other assistance- 877.RCN.BILL (877.726.2455)
To contact RCN Business Services - 877.RCN.7000 (877.726.7000)
After Thoughts
It would always be a breeze to have a stable internet connection from RCN if we know our way around troubleshooting some trivial issues. If it's not working after our attempts, the RCN team of customer support would gladly help you anytime to have a stable connection.
They commit to putting their users first above anything else. They would have quick action and solutions to any issues that concern any distractions for you to enjoy your internet to the fullest.