As an Amazon Associate and affiliate with other third parties, SoftwareManagementTools earn from qualifying purchases and display advertisements.
ZenMate - can't log in?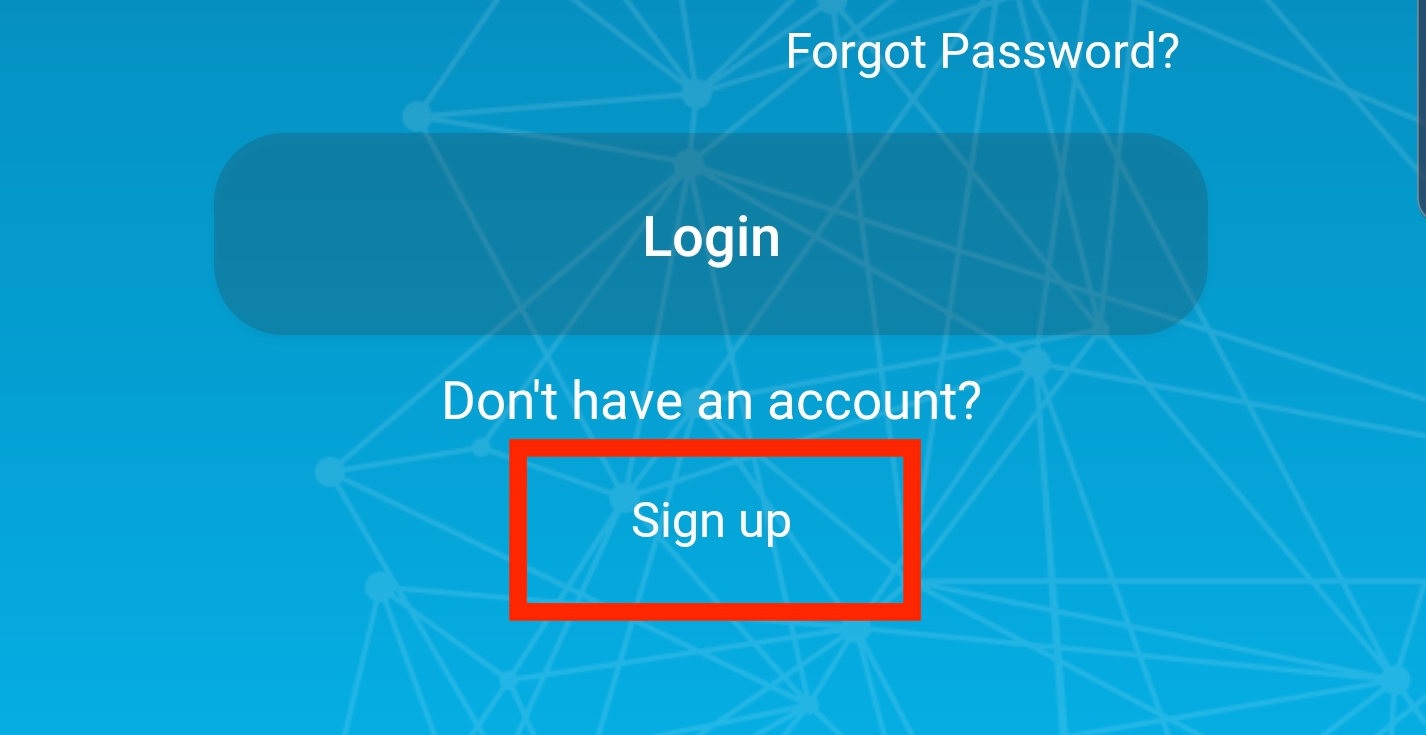 If there are instances you are unable to log in to your account, there are most likely communication problems between your device and the ZenMate Servers.
You need to try turning your Antivirus/Firewall off. If the problem is due to conflicting security software, please contact ZenMate Support for more info and possible solutions.
There are some measures you could also try like removing ZenMate from your browser in the extension/add-on section of your browser settings and reinstall it again. Simply click on the little trash can symbol next to the ZenMate extension. Now you download the plugin again directly from the ZenMate Homepage.
Another thing to do is you could sign up for a ZenMate account directly via the zenmate.com/signup. If you already have an account, you can Log In by clicking on the login button at the right upper corner of the page.
If all of the above didn't work, please contact ZenMate's customer support.
Steps to log in to ZenMate:
The ZenMate VPN service comes in the form of a fast and lightweight browser extension. ZenMate is a 1-click install solution offering instant, hassle-free protection for your Chrome, Firefox, and Opera browser.
Download ZenMate
The first step you need to take to start using ZenMate is to download the extension/add-on.
All downloads are also available via add-on stores for each browser in particular or via your Account Dashboard.
Once the download is completed, the ZenMate icon will appear in the corner of your browser window and the homepage for the ZenMate extension will open for you.
Activate ZenMate
Where the page displayed above is a home page it does serve a dual purpose out of utmost usability for you.
Where 1 highlights the Sign-Up part and you will create a new account just in case you do not have one
2 highlight is the login part where you would need to use an existing account of yours
Pick your preferred location and enjoy
Once the icon turns green, your ZenMate is activated and you are secure.
Left-click on the green icon to open the ZenMate menu where you can change your location and manage your extension.
After Thoughts
It's very easy to use ZenMate and any login problem could also be addressed and solved fast.
Everything has a way to find the necessary solutions whether in your hands or with the help of Zenmate's customer support that gladly helps all the time.