As an Amazon Associate and affiliate with other third parties, SoftwareManagementTools earn from qualifying purchases and display advertisements.
Is FreshBooks compatible with QuickBooks?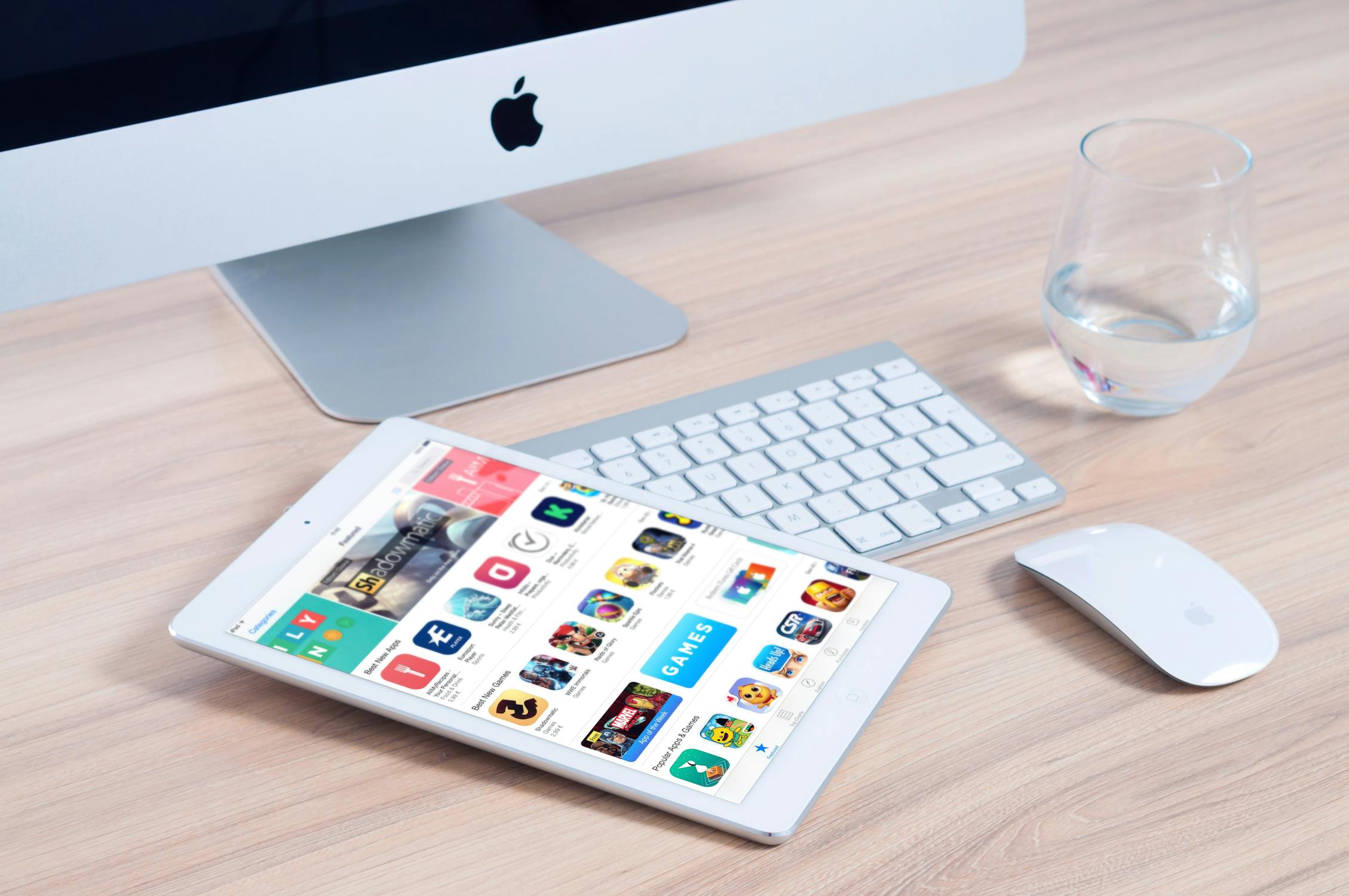 Yes, it is but FreshBooks does not directly integrate with QuickBooks. If you are looking for FreshBooks to be compatible and integrate with Quickbooks, then you need to use a third-party app to do that for you.
Here are some of the options you could use to connect FreshBooks to QuickBooks.
Zapier connects FreshBooks to 2,000+ Apps as it acts as the intermediary that creates connections between dozens of services via their APIs. There are a lot of options between QuickBooks and FreshBooks.
FreshBooks New + QuickBooks Online Integrations in just a matter of minutes and without a single line of code, Zapier allows you to automatically send info between FreshBooks and QuickBooks Online. You could get started with workflows like add new FreshBooks clients to QuickBooks Online as customers.
Zapier provides easy automation for busy people. Zapier moves info between your web apps automatically, so you can focus on your business or job better.
Where to buy:
Use OneSaas to connect FreshBooks to QuickBooks Online. Get your FreshBooks account connected with QuickBooks Online and save valuable time by automating your workflow.
It's created to sync QuickBooks and FreshBooks and as well as other apps too. One example is you could export a file by using the journal entries typically exported and emailed to accountants to manually import into QuickBooks. It could also have the ability to pull data into QuickBooks.
You could start using it here.
Where to buy: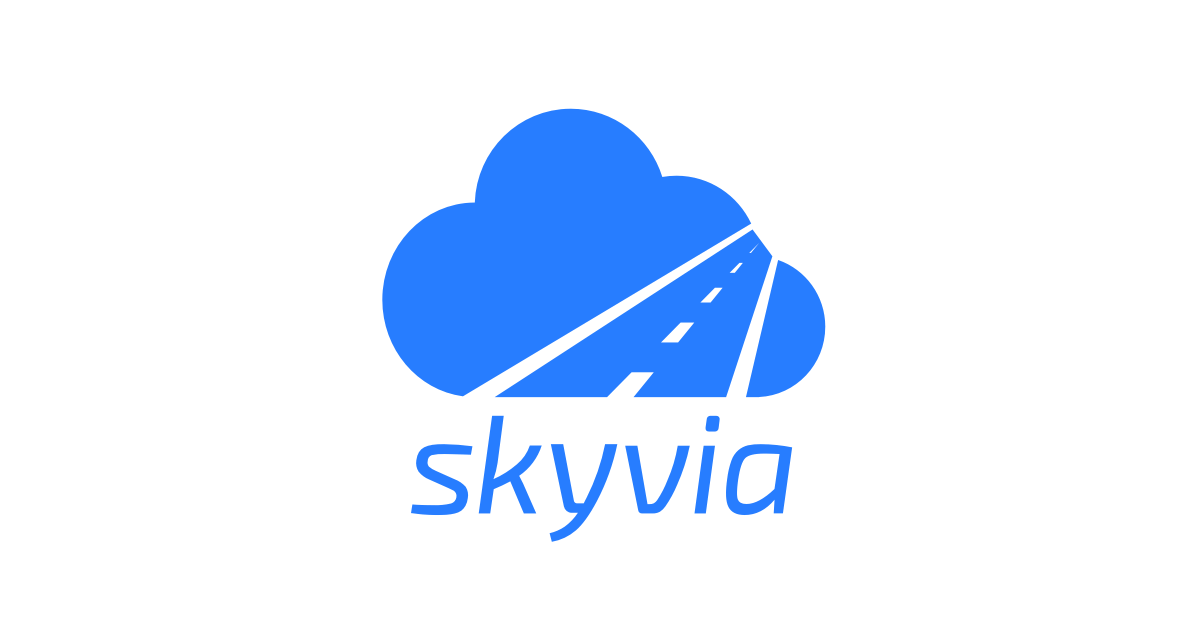 You can try Skyvia and it's powerful and free. Try the QuickBooks & FreshBooks integration and for them to be in sync.

Skyvia offers you a convenient and easy way to integrate QuickBooks Online and FreshBooks with no coding. It's a 100% cloud-based platform for code-free data integration.

It's the universal cloud data platform for data integration, backup, management, and connectivity.


You could try using it for free here.

Where to buy:
After Thoughts
You could integrate these two apps although FreshBooks and QuickBooks are direct competitors in the field of accounting software.
Just see first which third party application could give you the best integration between the two. There are free trials that are being offered and eventually, you'll gauge the best way to make FreshBooks and QuickBooks compatible the best.