As an Amazon Associate and affiliate with other third parties, SoftwareManagementTools earn from qualifying purchases and display advertisements.
RCN - Can't Connect to WiFi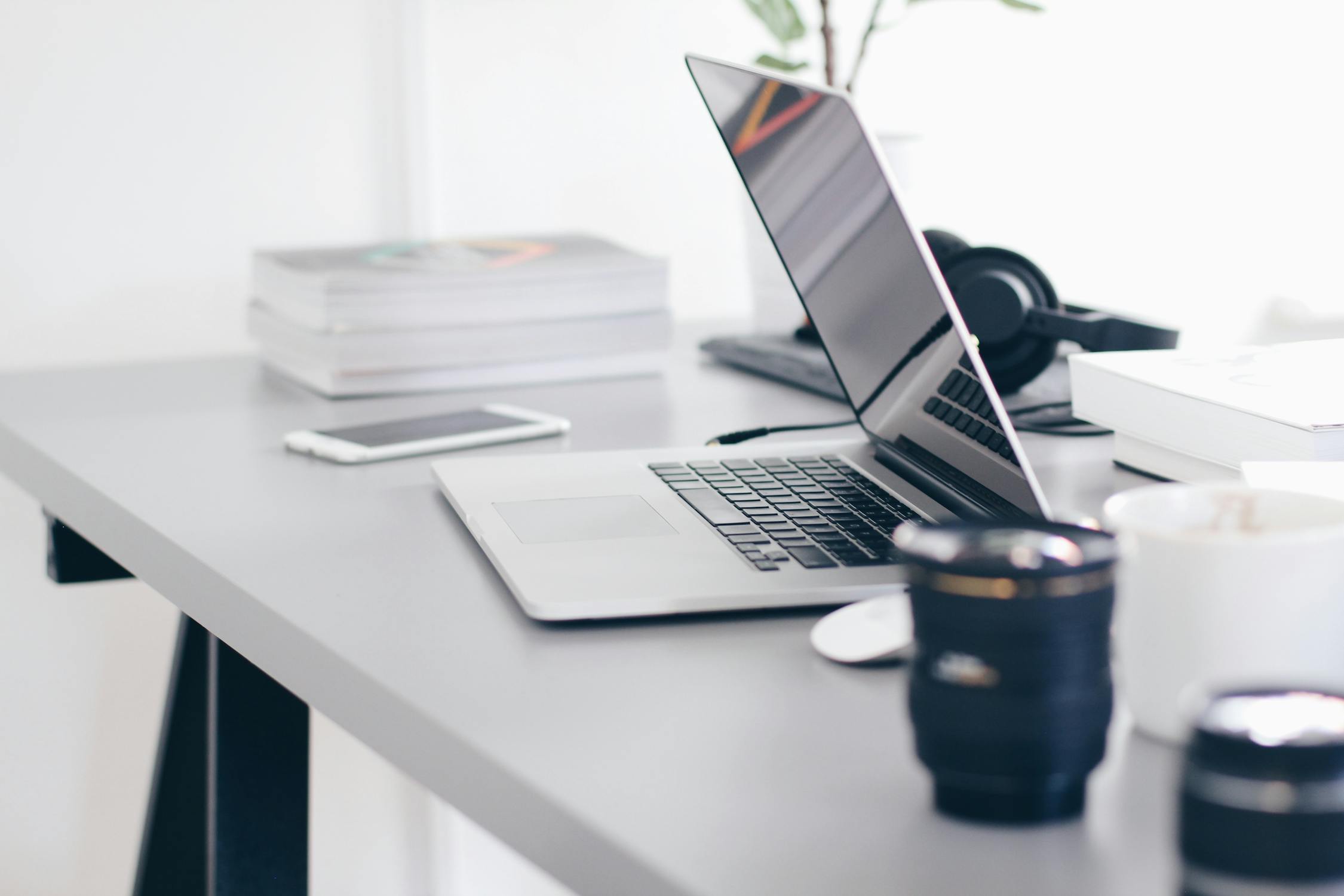 RCN has one of the fastest WiFi connection that's reliable and very affordable. Like most WiFi providers, you could sometimes experience having a hard time to connect or you can't connect to the WiFi. Some might experience some slowing down in it too.
There could be many reasons and or factors causing these that would interfere with the stability of your Wifi connection, speed, and stability.
Your first instant solution is to power-cycle the modem or router. Rebooting it would flush out the system and resets its connection settings. If the reboot doesn't work, you might contact the customer support of RCN.
How to restart your RCN modem:
Shut down all your devices and computers or disconnect the power from the router.
Unplug the cable modems power cable from the electrical outlet on the wall, not from the back of the modem if possible. If RCN Digital Phone service is present then you have to remove the battery.
Wait for about 60 seconds.
Plug the power cable back into the wall outlet. If you removed the battery in step 2, you may now have to reinsert the battery.
The power light should light up on the cable modem. If it does not, make sure that there is the power to the wall outlet and that the power cable is plugged in on the back of the cable modem and at the wall.
Turn the computer on and plug the power back into the router.
There are other factors for you to having a hard time to connect and below are the ways to be able to optimize and boost the power and signal of your RCN WiFi.
How to optimize and boost your RCN WiFi speeds:
Prevent any WiFi Interference- Avoid barriers such as walls, metals, plasters, and concrete, and put your router in an open space for no signal interference.
Move Closer To The WiFi Router- To have a strong WiFi signal, put your router in the center of your home, and more advantageously on the 1st floor. Also, place your router at an elevated position such as a desk or shelf and never hide your router behind your walls or in a cabinet.
Reduce the number of connected devices in use- The use of many devices that are connected to a router will affect WiFi performance. For every device you use the internet, the bandwidth is divided between all those devices hence distributing the speed.
The more devices you have connected to your internet, the smaller portion of the WiFi pie is distributed to each device as a consequence. You can boost your WiFi speeds by limiting the number of devices you connect to your network. Do turn off the WiFi connection of your device not in use.
Besides, your internet is only as fast as your slowest device. Most wireless routers will slow down to the speed of your slowest device so if you have an old laptop that would be the base of your slowest speed.
Password Protect Your WiFi- Change the default password into your own. Choose a strong password for your WiFi. Protect your WiFi by always requiring a password to join the network. Don't leave your network open because it would be a target for unwelcome users that would further slow down your internet speeds. This would prevent others from using your WiFi without you knowing and it would secure your WiFi network.
Keep Your Devices Clean- Your devices need to be in good condition and a regular check-up would be best. All these gadgets like a smartphone, laptop, or tablet's would slow down if they're not cleaned.
Close your browsers: The more tabs that are open on a computer, laptop, or tablet, the harder for your WiFi has to work. Close browsers to free up WiFi for your other devices.
Clear cookies: Your old searches might be slowing your device down. Clearing cookies regularly is fast and easy and you should do it religiously.
After Thoughts
RCN is very helpful and caring to all its customers. You could try troubleshooting first your WiFi connection and check if it would do the trick.
With them, you don't have to worry that you might run out of data since they offer unlimited data for all its users. Sometimes, the service could be down because of weather conditions or maintenance on their part. Then you could just check on this.
If you've tried all of the mentioned above and you still can't connect, give RCN a call and they have 24/7 phone help and chat support. They would gladly give you a hand.