As an Amazon Associate and affiliate with other third parties, SoftwareManagementTools earn from qualifying purchases and display advertisements.
Grammarly will not Uninstall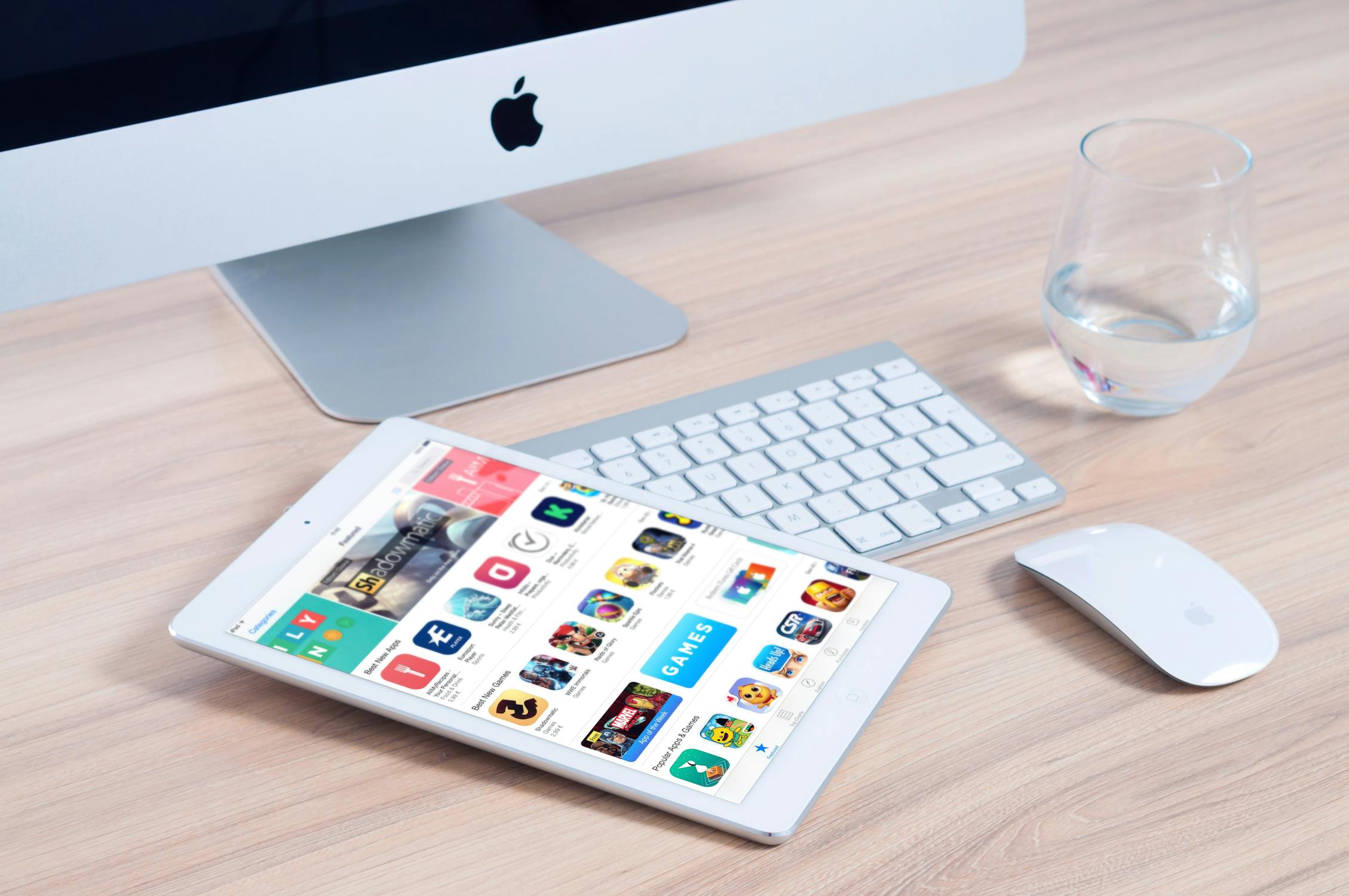 Do you want to uninstall Grammarly and it won't? If you encounter this dilemma, you might want to visit their website since they could provide with you the following: an uninstaller, an updated MSI package, or manual removal instructions. It could very well have the uninstallation directions you need.
If you encounter this problem when you try to uninstall Grammarly Plug-in for Microsoft Office you might receive some errors in doing so. Sometimes you need to do more since there are times that you could not completely uninstall the program for one reason or another.
You might want to do this first and see if you could successfully uninstall Grammarly from Microsoft Office.
You could uninstall Grammarly for Microsoft by doing these simple steps:
Go to the Control Panel.
Click Programs and Features
Then right-click on Grammarly for Microsoft Office
Select Uninstall.
If you didn't successfully uninstall Grammarly in Microsoft Office this way, you could manually uninstall it.
Manually Uninstall Grammarly Plug-in for Microsoft Office with Build-in Uninstaller
Most computer programs are installed with its build-in uninstaller that can also help uninstall the program.
Click Start menu and move your mouse to All Programs.
Find Grammarly Plug-in for Microsoft Office folder and click on its Uninstaller.
Follow its uninstaller and uninstall the program.
To run its uninstaller, you can also
Go to the folder where the program is installed.
Locate its uninstaller usually named as unins000.exe or uninstall.exe
Double click on its uninstaller and follow it to uninstall the program.
Please be aware that both of Windows Add/ Remove Programs and its build-in uninstaller can only uninstall the main executable files of the program, but not all program files and components.
Some invalid files may be left in your system registry and folders. To completely remove Grammarly Plug-in for Microsoft Office, you need to get rid of these because it would slow down your PC and block you installing other incompatible programs.
This is how you could thoroughly delete its files. Do these steps:
Find and delete all registry entries of the program in HKEY_CURRENT_USER\Software, HKEY_LOCAL_MACHINE\SOFTWARE, and HKEY_LOCAL_MACHINE\Software\Microsoft\Windows\CurrentVersion\Run\eg UI
Find and delete all files of the program in system folders C:\Program Files\, C:\Document and Settings\All Users\Application Data\ and C:\Documents and Settings\%USER%\Application Data\.
Note: We only recommend advanced computer users to manually edit registry and remove Grammarly Plug-in for Microsoft Office, because deleting any single registry entry by mistake will lead to severe problem or even system crash.
There is a much easier and safer way to uninstall Grammarly Plug-in for Microsoft Office completely. A third party uninstaller can automatically help you uninstall any unwanted programs and completely remove all of its files and free up your hard disk space.
Especially when users cannot find the program in Add/ Remove Programs or its build-in uninstaller, a third party uninstaller can save you much time and frustration.
How to Uninstall the Grammarly browser extensions?
To uninstall the Grammarly extension from Google Chrome, right-click on the "G" icon on the Chrome toolbar and select Remove from Chrome. And this also is the same when removing it in Safari, Firefox, and Edge.
How to Uninstall Grammarly on Mac?
If you want to uninstall Grammarly on Mac, just click here to know-how.
After Thoughts
Almost everyone must have used Grammarly one time or another. It's been here since 2009 to correct grammar, spelling, punctuation, and other mistakes, while in writing on Microsoft Word or Microsoft Outlook and other platforms.
It continues to innovate and offer better deals. Aside from the free version, there's the premium, business, and Grammarly @edu for educational institutions.