As an Amazon Associate and affiliate with other third parties, SoftwareManagementTools earn from qualifying purchases and display advertisements.
RCN - Can't Change Channel?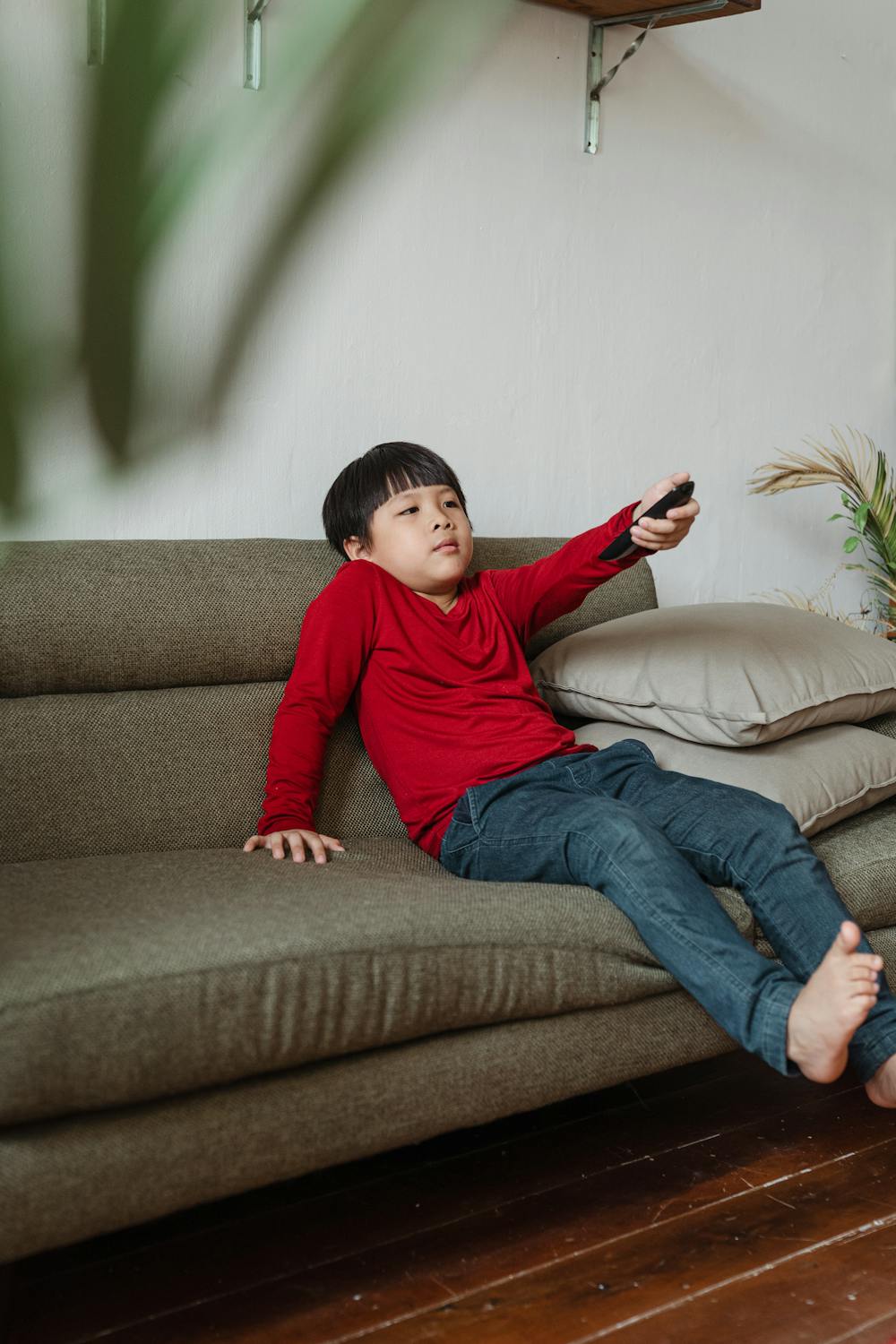 RCN wants you to enjoy the very best in Digital TV, High-Speed Internet and Nationwide Home Phone services available. In addition to quality products and services, RCN has a true dedication to providing unsurpassed customer service, 24/7. They're committed to providing you with a superior experience through accountability, follow-through, and the quality of services they provide their users.
They have this pledge to their users that they adhere to at all times:
24x7 U.S.-based customer service
We will do what we say we're going to do
30-Day Money-Back Guarantee
On-Time Guarantee
Easy-to-understand bill
No mandatory contracts
Convenient 2-hour appointment windows
Service calls 7 days a week
Our goal is to make every effort to resolve your issue
the first time
SCTE Certified
RCN is committed to putting all its users first in everything they do because they strongly believe it's what you expect, and it's what you deserve.
They would always be there to help you and they have all the answers to your queries. Some of them are:
What do you do when you can't change the channel on your RCN TV?
You could try to do this:
• First, check the batteries of your remote.
• If the remote still doesn't work, you can swap your remote at a
local office or call us at 866.TECH.RCN (866.832.4726).
What if the Converter box does not respond to the remote control?
Point remote control directly at the converter box front panel.
Check the batteries in the remote control.
Try power cycling the converter box by unplugging for 60 seconds and then plug back in.
What should I do if an on-screen message has no data?
If the converter box does not move from this screen more than 5 minutes after startup it means the converter box has lost communication.
A service call may be necessary.
Try power-cycling the converter box by unplugging for 60 seconds and then plug back in.
What do I do if the on-screen message has no signal to the cable box?
Check connections from the box to the TV are secure and snug.
Make sure you are on the proper INPUT to see your converter's signals. Using your original TV remote, make sure your TV is on its proper INPUT to receive the box signals (HDMI 1, HDMI 2, Component, Video, etc.). If your converter is hooked up to your TV with coaxial cable, make sure the TV is tuned to channel 4 (PA/IL) or 3 (DC/MD/VA/MA/NY)
What to do If you can't go to one of your channels using your TiVo Remote?
If you have RCN cable, review your channel list to make sure all the channels you subscribe to are marked with a yellow check. Compare the channel list to the list of channels in your cable subscription.
The TiVo Premiere requires a CableCARDTM decoder. Contact RCN and make sure that all of the channels in your cable subscription have been activated on the CableCARD.
Check the Guide Options. Press GUIDE to display the guide, then press ENTER to display Guide Options. If filtering is on, try turning to filter off. Make sure the guide is set to display a channel list that contains the channel you want to view. Select 'Channels' from Guide Options, then select a channel list.
After Thoughts
All your issues with regards to your Cable and Internet service with RCN has its corresponding fast and easy solutions that either you could do or with the help of RCN.
Everything would be properly addressed in the fastest time.
RCN all digital Cable TV would give you access to movies, sports, news, children's programming, and RCN On Demand. You get to choose from TV packages, add premium channels like HBO MAX and SHOWTIME or even select from a variety of International programming.
You could network your home for streaming TV, record all your favorite programs, and enjoy the complete TiVo experience. Netflix, YouTube, Facebook, and other popular apps are all made available through the TiVo menu.