As an Amazon Associate and affiliate with other third parties, SoftwareManagementTools earn from qualifying purchases and display advertisements.
Can Grammarly be Trusted?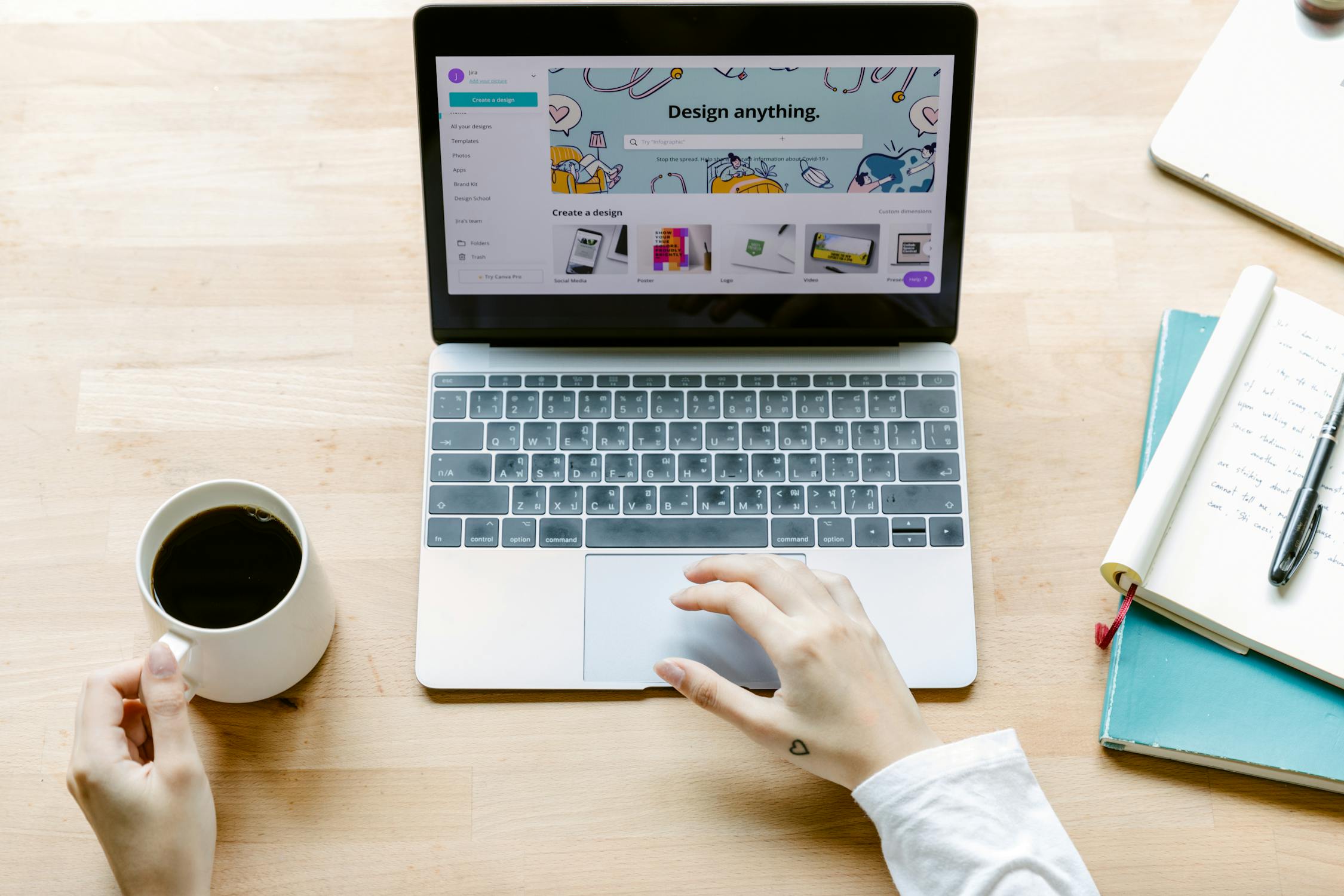 Grammarly is a tool you could use if you are passionate about writing. It is a safe tool and a really great way to check your errors and improve your punctuation, spelling, sentence structure, and more. It's always our priority to be able to deliver and write flawlessly online. Grammarly is a tool worth trusting and using by everyone.
Grammarly has a good reputation and name around the web and has been around since 2009. It is safe to use Grammarly and it could be trusted. It has been the number one grammar, spelling, and punctuation checker and a lot more.
It's just as safe as any other site that uses SSL/TLS encryption. The writings you upload or type in cannot be seen over the network.
Grammarly has reliable security that:
Store data you type in on their servers
It reserves the right to share any of it with third-parties.
It's a reputable company they just securely analyze the text to build their algorithm.
Grammarly's privacy policy could be summarized below:
Grammarly does not and will not sell your information. They don't help companies advertise their products to its users.
They offer a free service and hope you will upgrade to their paid versions. That's the only way they make money.
Grammarly uses a small number of trusted third parties to help provide their products.
They use cookies to provide, protect, and promote our products.
You could exercise your GDPR and CCPA rights.
Grammarly is a tool you can use if you ever write online. It is a safe tool and a great way to catch your errors and improve your punctuation, spelling, sentence structure, and more. If you write anything online, it is a tool worth using.
Why Grammarly is processing your data?
Their growing algorithm is based on user data through machine learning and language processing technologies.
Grammarly checks grammar in the cloud because it's AI is constantly updated and requires a lot of computing power
The way they utilize the data typed in by their users makes them the fastest-number one grammar enhancement tool available.
Grammarly could be trusted as It is a reputable and legit company with 20 million users all over the world that use it when writing online.
After Thoughts
Grammarly needs internet access at all times to work because it is connecting to their servers while you use it. checking the text for grammar, spelling mistakes, and providing corrections as you type.
The data that is transferred is completely private and encrypted so Grammarly is trustworthy and safe.
It is 100% secure to use and It is the best tool that would help you a lot of making your writings error-free.